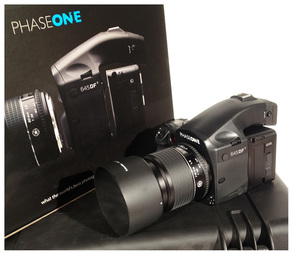 The Gear

We are state of the art with a touch screen 60mp Phase One medium format camera system with Schneider Lenses, Canon 5D Systems with full video capabilities, Eizo monitors, Mac Pro towers, Mac Book Pros, an extensive lighting system and Capture One Pro tethered shooting at all work stations to ensure you see every image as it happens.

Our light systems consists of two Bowens 3000watt power packs with digital read out and a wireless slave system, two 2400watt and five 1200watt Speedotron powerpacks with over 12 professional light heads, beauty dishes, every size and shaped soft box, umbrella and grid available. Also with a six light system for video that is customizable for up to 9000 watts of power. These professional extensive systems ensure that your shoot and J.Tyner Studio runs smooth and efficiently.
---
J. Tyner Studio is now located at 922 Central Ave. Plainfield, NJ 07060

NEW STUDIO SPACE PHOTOS COMING SOON!
One Fashion Shooting Bay in Studio A
Two Still Life Shooting Bays in Studios B and C
1800 square Feet with Hard Wood Floors and 11 foot Ceilings
In House Custom Prop Building Workshop and Prop Rentals
Large Gourmet Kitchen for Food Shoot Prep and Break area
Large Veranda Style Porch for Shooting and Out Door Break Area
Three Luxury Guest Suites each with Private Baths for Clients and Crew



Set Design and Props
One of the things that sets us apart from any other photography provider is the ability to develop marketing concepts or take a concept you have developed and design a photo set that will bring it concept to life. We present the set design and prop options for your project and then shop, build or style everything to completion. For some things that are not available at one of many NYC prop houses, we will contract Z-Services to build for us, further expanding the capabilities of J. Tyner Studio Group.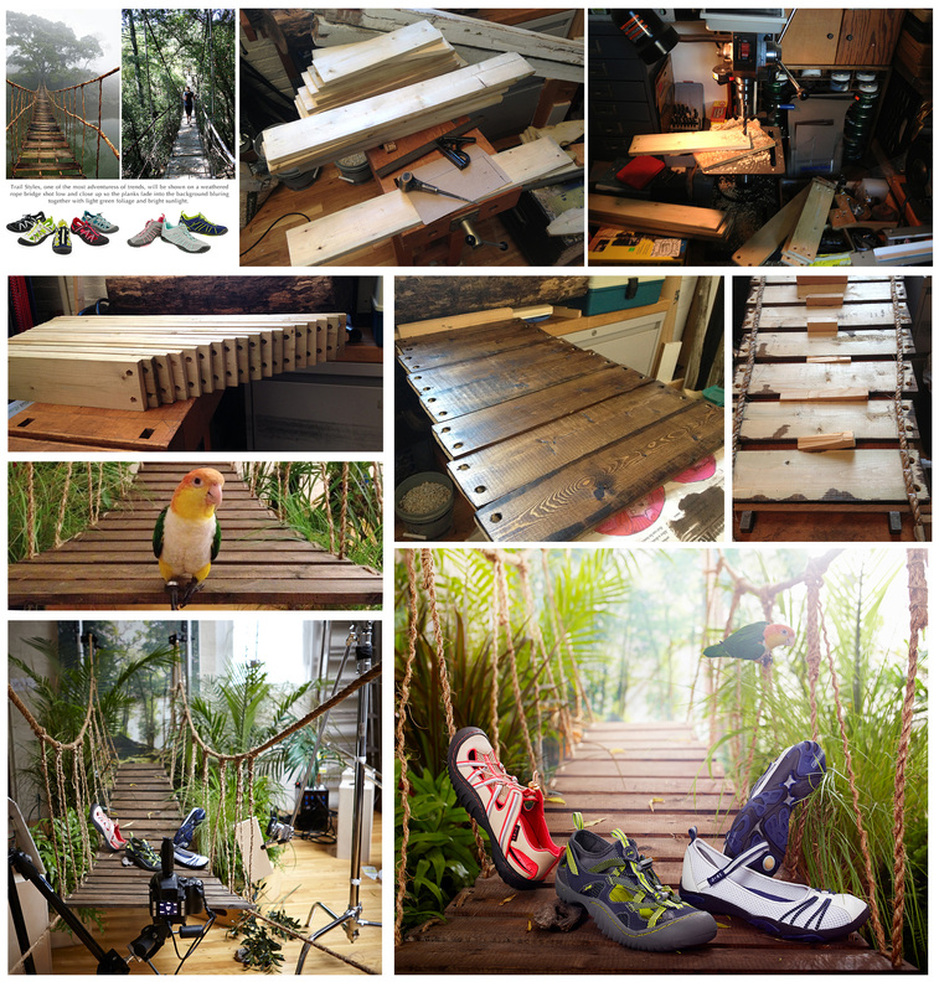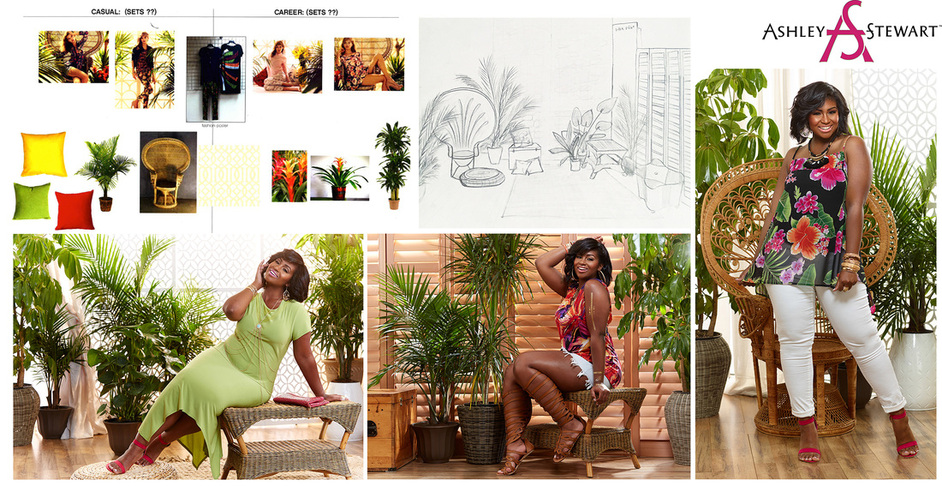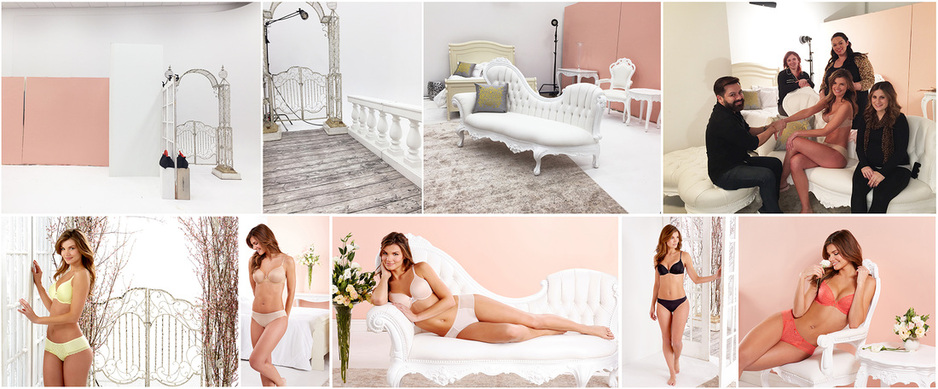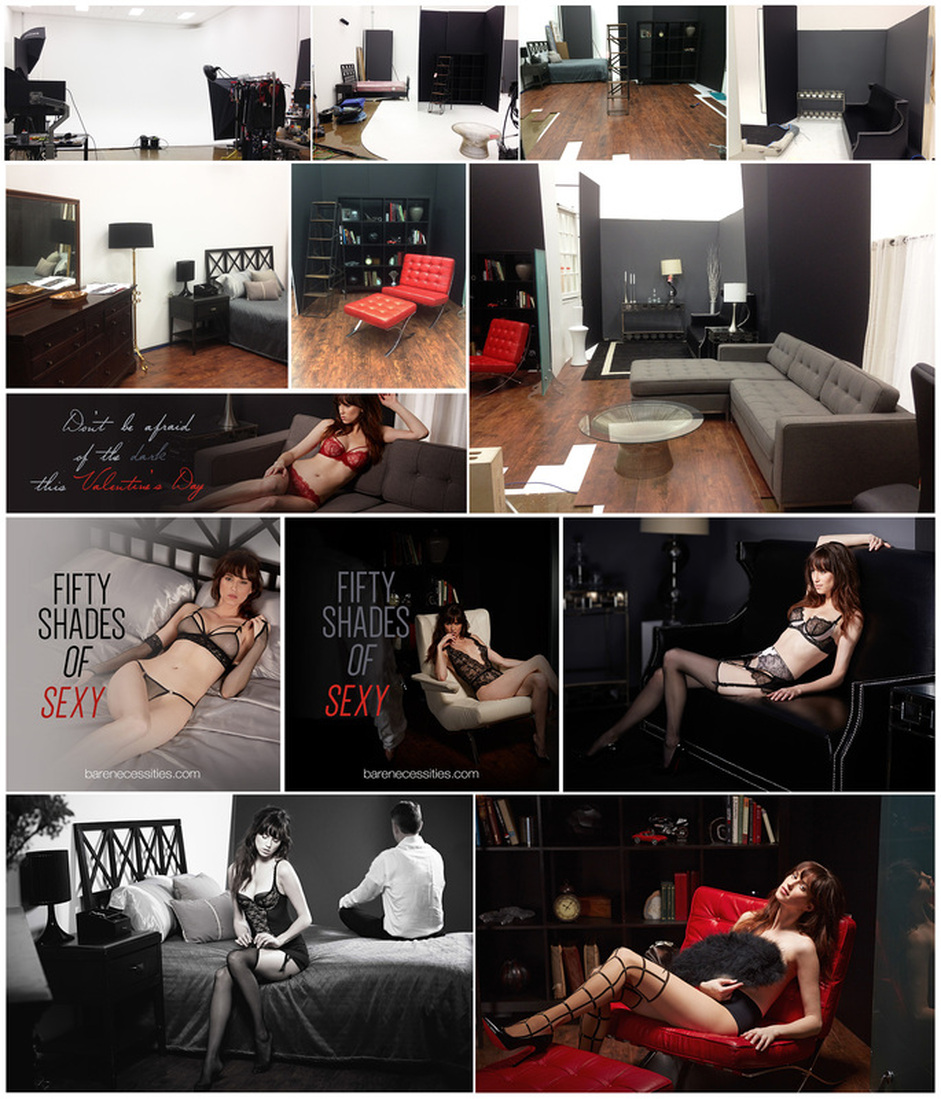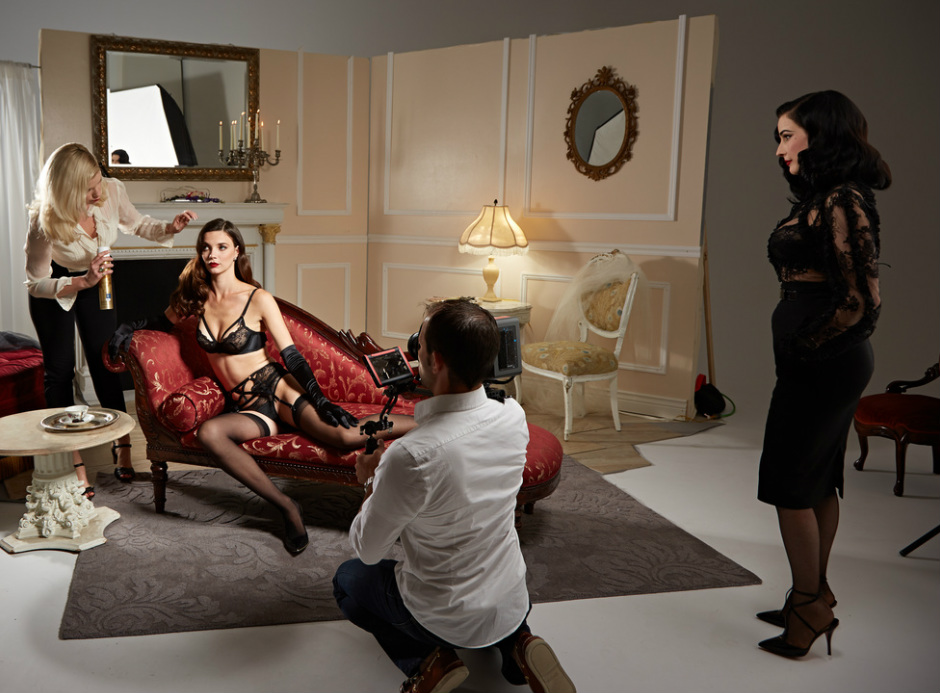 All Set Design and Prop Styling and Photography in this image by Jess Tyner for Barenecessities.com.